Focus on
Latest News
Title

DiKi DiKi: Children's sensory playground

추천수

0

Registration Date

2019-08-28
DiKi DiKi: Children's sensory playground at DDP's Design Playground
DiKi DiKi will enhance the sensitivity to design of children living in the digital age!   
DiKi DiKi is Korea's only creative design experience zone that aims to give children an experience with design art through sensory play activities as well as encourage those interested in design to not lose sight of their dreams but become professional designers. 
•  Admitted age range: between two and nine years of age (Children younger than two years old will not be permitted entry.) 
•  Hours of operation
| | |
| --- | --- |
| Day   | Hours of operation   |
| Tuesday-Friday | 10:00~18:00 |
| Saturdays, Sundays, and holidays   | 10:00~19:00 |
※ To ensure the quality of our services and facilities, the DiKi DiKi is closed on Mondays.
•  Admission fees
Fee type  

Admission type  

Time  

Fee  

Admission fee  

Child  

Two hours  

KRW 12,000  

Guardian  

Two hours  

KRW 4,000  

Additional fee  

Child  

Up to 10 minutes  

None 

After 11 minutes (anything exceeding 10 minutes)  

KRW 1,000  
※ No additional fee is charged for guardians.
※ Children with disabilities and their guardians are eligible for a 50-percent discount on admission upon entry.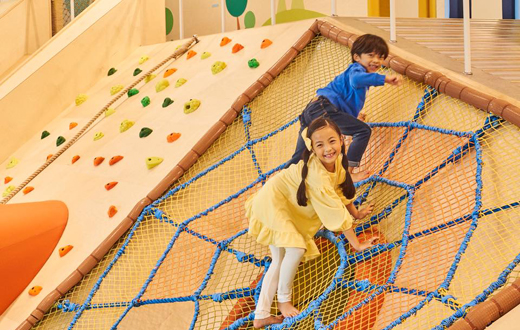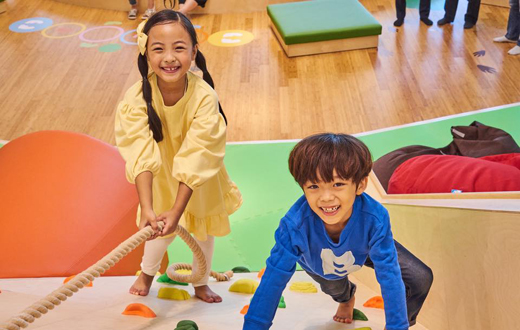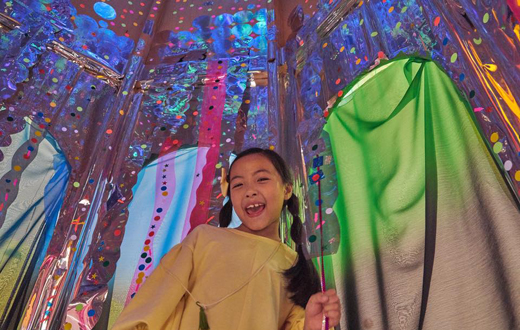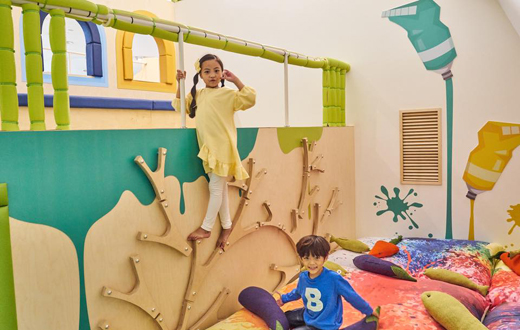 •  Refund regulations
| | |
| --- | --- |
| Day/duration   | Refund amount   |
| Up until one day before DiKi DiKi experience   | 100%   |
| After DiKi DiKi experience   | Non-refundable   |
※ If you would like to change your reservation after purchasing a ticket, please be aware that you must first cancel the existing reservation.
•  Parking fee  
| | |
| --- | --- |
| Parking type | Fee |
| Hourly parking | KRW 400 per five minutes   |
• Precautions to note before the DiKi DiKi experience
-To help keep the facility pleasant and clean, please refrain from bringing food into the DiKi DiKi. 
-Each guardian is permitted to temporarily leave the DiKi DiKi facility only once. If a child leaves the DiKi DiKi facility, he or she will not be permitted to re-enter.
-Pets (dogs, cats, etc.) are not permitted to enter.
-Smoking, using profane language, and consuming alcohol are forbidden inside the DiKi DiKi. Any violation of this rule will result in immediate removal from the DiKi DiKi.
▶ DIKI DIKI  official home page   [Read more →]  
Design Playground (4F, Museum)