Press
Title

[The Korea Herald] Inaugural Korea Fintech Week kicks off

추천수

0

Class

media report

배포일

2019-05-24
Inaugural Korea Fintech Week kicks off 
[The Korea Herald] 
The inaugural Korea Fintech Week event kicked off in Seoul Thursday, bringing together more than 50 local startups and 2,500 attendees to share business ideas and clinch new investment opportunities.
The three-day event taking place at the Dongdaemun Design Plaza in Seoul through Saturday is organized by the Financial Services Commission, Financial Supervisory Service and Fintech Center Korea. 
The CEOs of fintech operators, including mobile payment platform Kakao Pay, personal finance management app Banksalad and mobile money transfer and payment platform Toss, presented their business models and plans.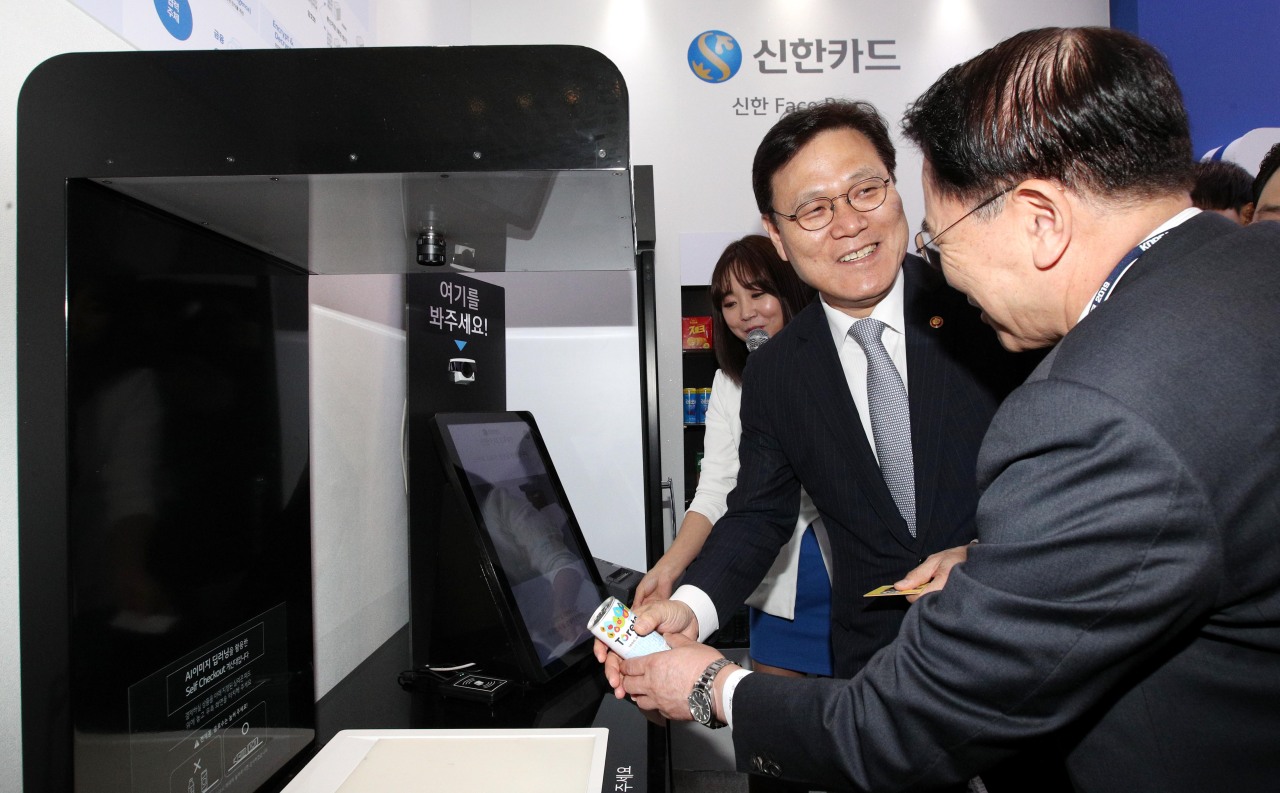 There were a series of seminars to provide assistance to fintech startups seeking to expand overseas as well. Presenters included financial regulators from Vietnam, Australia and Indonesia as well as Shinhan Financial Group's fintech lab unit. 
Read more: http://www.koreaherald.com/view.php?ud=20190523000623&ACE_SEARCH=1
Keyword Tag
the korea herald