Press
Title

[The Korea Times] Designers, small businesses collaborate for design fair

추천수

0

Class

media report

배포일

2019-12-03
Designers, small businesses collaborate for design fair 
[The Korea Times]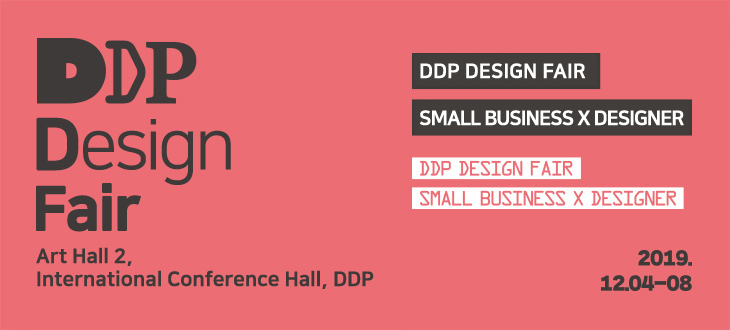 Poster for DDP Designer Fair
By Kwon Mee-yoo
The DDP Design Fair at Dongdaemun Design Plaza (DDP) will bring the bright ideas of young Korean designers to life with the collaboration of master craftsmen in Seoul's old downtown manufacturing district. Projects on show will include Cirkus and Mozzi lighting designed by Yoo Hwa-sung's BYMARS studio and made by lighting manufacturer AGO.
Held at the DDP's Art Hall 2 and International Conference Hall, the fair will showcase the results of collaborations between young designers and veteran small manufacturing business owners.
The fair's characteristics comes from the DDP's location near Dongdaemun and Euljiro, traditionally Seoul's hub of technicians, craftsmen and manufacturers. The region is clustered with small factories manufacturing lighting, furniture, tiles, metal crafts and stitched goods and the craftsmen are dexterous, able to make almost anything. However, many of the manufacturers' products are not original but copies of popular designs.
The Seoul Design Foundation (SDF) organized the pairing of these manufacturers with young designers who have ideas but no expertise to execute their thoughts.
Read more : http://www.koreatimes.co.kr/www/culture/2019/12/135_279718.html
Keyword Tag
small businesses collaborate for design fair